Calculus Differential Integration Chemistry Include Organic Physics Undergraduate Level Chinese Tutors in Ames, IA
Results 1 - 1 of 1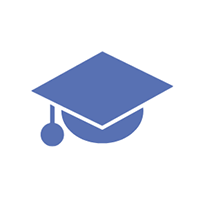 Xuechen L.
Private Calculus Differential Integration Chemistry Include Organic Physics Undergraduate Level Chinese tutor in Ames, IA
Education
I'm chemical engineering major ( second year)at Iowa State University. My first year was in North Carolina State University major in...
Experience
I don't have the tutoring experience,but I have rich study experience and skills . Student know each other more , so I know what a student need and how to help . Because I'm lack of experience, I don't have a specific teaching method , I can change method base on you ....